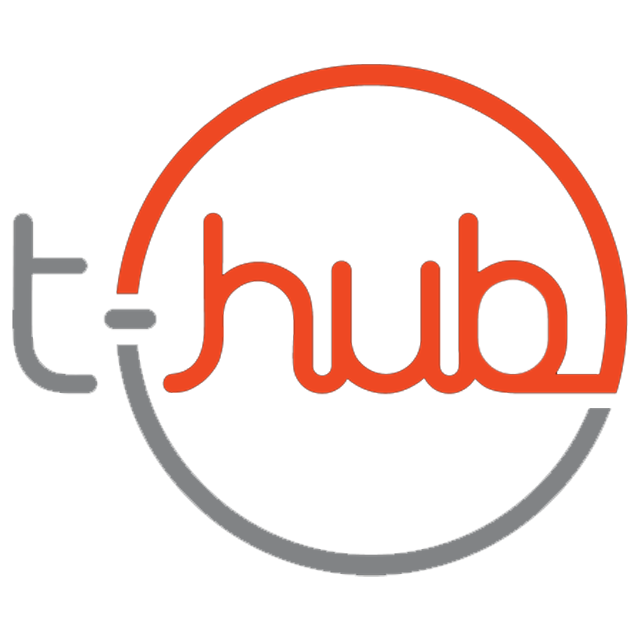 The Global Wales programme, which is funded by Welsh Government through Taith, has been working closely with T-Hub, the world's largest innovation campus located in Hyderabad, India to facilitate industry and academia engagement with universities and colleges in Wales.
T-Hub accommodates up to 2,000 start-ups across the areas of electric vehicles, cyber security, assistive technologies and health-tech.  
Through T-Hub, we have an exciting opportunity for students studying across universities and colleges in Wales to undertake an internship with an established start-up, in Hyderabad India. 
Start-ups will be shortlisted by T-Hub and will either be seeking expertise from students in business development or engineering backgrounds and the start-ups will be from the fields of cyber security, electric vehicles, green technology and health-tech.
The mature start-ups will be offering interns the opportunity to expand their skills in either business development or technical expertise through an overseas experience working in India with them.
Internships are expected to last a minimum of two weeks or longer and students will be expected to cover their own costs for flights and accommodation.   
Students may be able to access funds to support the internship, via your university/college, through the Welsh Government's Taith programme – please check with your university/college careers department in the first instance.
Students interested in the opportunity are required to complete the following Expression of Interest form here.
Deadline for Expression of Interest: Monday 8 January 2024
Applications will be reviewed accordingly by start-ups and an interview process will follow as part of the selection.
It is anticipated internships would start, pending availability, from May 2024 onwards.
Pre-departure support will be provided by T-Hub accordingly, particularly for students who will be travelling overseas for the first time.
The Welsh Government in India office will also be able to provide in-country support to interns. 
Please note learners from further education colleges will be required to seek permission from their parent/legal guardian and international office before seeking to participate.